Outsourced Telemarketing Campaigns - Never Miss a Call
Finding it hard to get from sales meetings and back to the office for important phone calls?
Running a small to medium sized business is an exciting and yet onerous challenge, with time management being the key to success.
A multitude of relentless, time hungry tasks, constantly demand an Owner or Manager's attention. Tasks such as:
• Opening the doors to new markets
• Creating demand
• Converting prospects to customers
• Ordering products / creating services
• Packaging / despatching goods
• Handling queries
• Banking, paying creditors, collecting debtors 

These tasks are business necessities and with ineffective time management, 'the vision' and 'growth' tasks of the business are often put to one side. 

Extra staff would ease the load, however the challenges of balancing the additional overheads can be daunting.

Outsourcing basic tasks to a professional Service Provider 
Through the utilisation of outsourced service providers, either short or long term, many of the tasks which don't drive the business forward, can easily be handled by a third party.
An example of a common Outsourcing solution, is the engagement of an Outsourced Call centre to handle business enquiries, providing information, taking orders and messages. The same call centre is able to prospect for sales leads to assist in gaining new clients. 
Outsourced services can be contracted for hours, days or months, allowing time to work ON the business rather than being swamped IN the business. 
Work smarter = Reduced worry and stress = Get to spend more time with the family!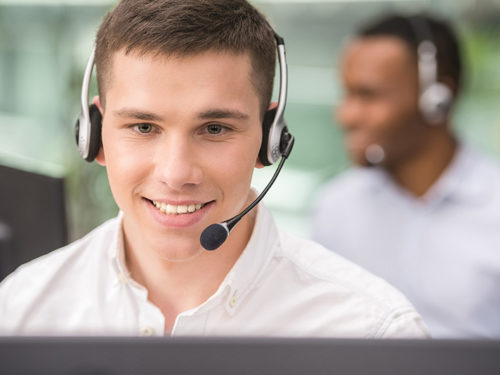 Make enquiry