Successful Telemarketing - Building the Sales Pipeline
Are you running Telemarketing campaigns but having difficulty manning the phones when you're out of the office or away on business?
Answers Telephone Answering Services takes the sales calls you might miss.
Here's a few common scenarios that may sound familiar. You're getting pressure from the boss, you're not hitting your sales targets, and that Christmas bonus is looking more and more remote.
You're thinking to yourself, if only I could get more leads. I can 'convert' but I just need MORE 'prospects' but how do I get them? Spending most of my time cold calling means I haven't got time to sell and by the time I finish converting the leads I do have, I've run out of prospects.
This is a common issue with sales teams who don't look at the big picture or plan ahead. Things are fine when the leads are rolling in and the market is on a bubble, as sales teams feast off the bountiful leads, hitting targets and receiving the rewards.
They get caught up with the sheer volume of leads coming in, thinking there is no time or need to cold call or prospect. However, as the market quietens, the lack of prospecting or 'Tilling the Field' bites. There are fewer organic leads coming through the door and the targets get harder to achieve. In turn, the rewards seem fewer and fewer and eventually it's goodbye Christmas Holiday.
Maintaining a robust sales pipeline 
Good sales people recognise that 'Tilling the Field' or doing the basics every day, brings a continuous stream of prospects to them to convert.
'Work smart' sales people recognise that 'Tilling the Field' is a role that someone else can do whilst they get on with converting leads into sales. They think ahead and outsource the role to a professional telemarketing lead generating provider who they know will make the calls on their behalf, constantly creating interest and feeding them leads to convert.
Smart thinking = Smart business = Smart results.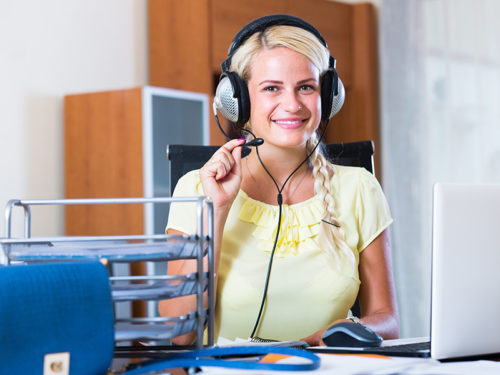 Make enquiry