Corporate support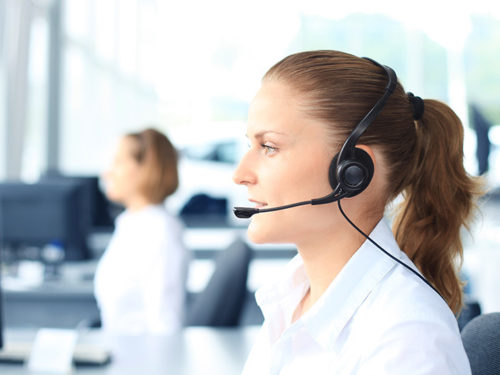 We provide you with your own call centre on Answers call centre site.
Answers ultimate service package provides client specific i.e. your own, Answers professionals to handle client calls. This is the creation of an actual 'client call centre' within Answers call centre, providing a true 'one call' resolution outcome for the caller.
With the latest reporting technology, you will be astounded at the information available to you about your daily call traffic. Included are call logs, statistics on every call, IVR Front end, and web and VPN connection.
Let Answers provide the resources both in people and systems whilst you set about building your core business strategies.
Partner with Answers for greater success!
Make enquiry