Product recall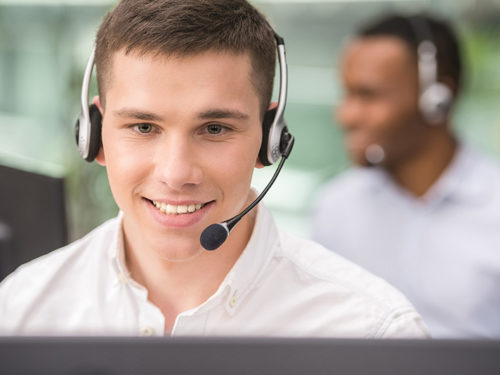 It sometimes happens, where an issue arises and a product must be recalled.
The letters go out, the media breaks and an avalanche of enquiry is about to flood in!

Don't worry about handling the calls as Answers are experts at handling unusually high volumes. Utilising today's technology and flexible staff numbers, ramping up and down is all in a day's work. 
Answers professionals will handle your product recall requirements, providing information, logging call details and ensuring the caller is welcomed and well informed at the end of the call.
The team's objective is to provide a positive engagement with your caller, ensuring they are left with a favourable impression of your company. 
Make enquiry