Service desk callouts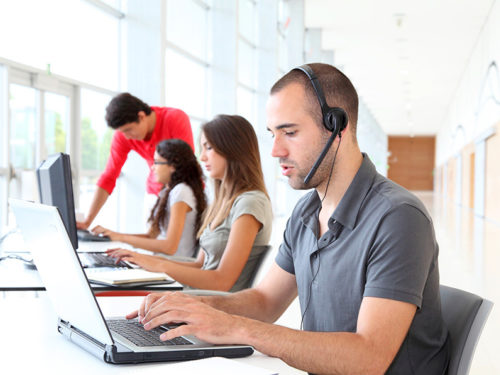 A call for help, is a call you never want to miss!
When a client makes a service call, they want service NOW, regardless of whether it's a holiday, a weekend or simply just after hours.
Answers Help desk will welcome your caller in your company or trading name, interpreting their needs and using client rosters to establish the correct contact. Additionally they will activate escalation procedures, should that person not be available to provide the help they need.
Contact is made through voice calls, mobile text (SMS) and mobile paging, with callers able to be connected to the duty service person at any time.
Answers can also maintain an open work sheet until the repair is completed, with a regular 'Welfare Check' system for the service person, ensuring their safety at all times.
Call details are available daily, weekly, monthly, or as required.
Make enquiry