Reception assistant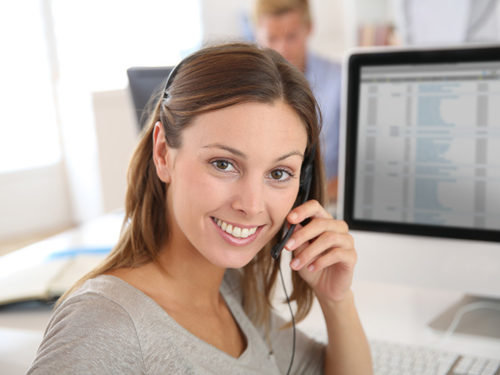 Our professional team will advise your caller that the person they require is currently unavailable, in a meeting or with a client and will prompt for a contact name, contact telephone number and message.
The Answers team will hold on file, important information that can be given out to the caller i.e. PO Box, physical location, email or website address.
Your message will instantly be dispatched to you via mobile TXT, email, pager or fax. Additionally, should you require it, a copy of your message will be emailed or faxed to you the next working day!
Make enquiry