District Council assist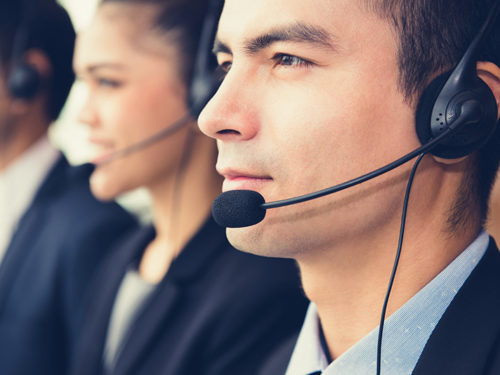 Over the 51 years of operation, Answers are proud to have supported many of the country's Local, District and Regional Councils in their call management at some stage.
In times of a severe weather event or natural disaster, the Answers team have well practised models to ensure high call volumes are captured and service provided.

Communication with Council contract staff and maintaining clear lines of information is forefront within the Answers team.
With two call centres located in Auckland and Christchurch, Answers has the capability to assist Councils, Local and National Government at anytime.

Make enquiry