GPS alert response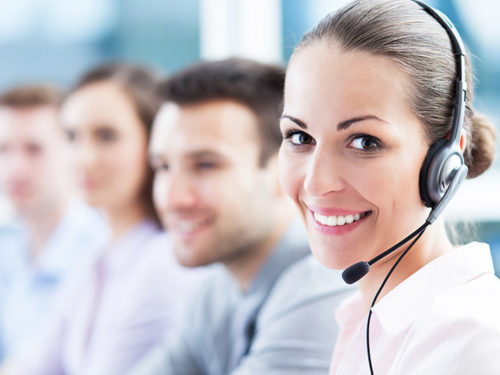 GPS Technology now allows companies to monitor the whereabouts and safety of their staff.
'In vehicle' and 'on person' GPS systems are able to be activated in the case of an accident, person down, a fall or urgent need for assistance situations.

GPS signalling provides the Answers team details of the sender's whereabouts, in case contact cannot be made, and Emergency services are then alerted.

Even if the alert is as simple as a flat tyre, the Answers team can respond.

Make enquiry