Database cleansing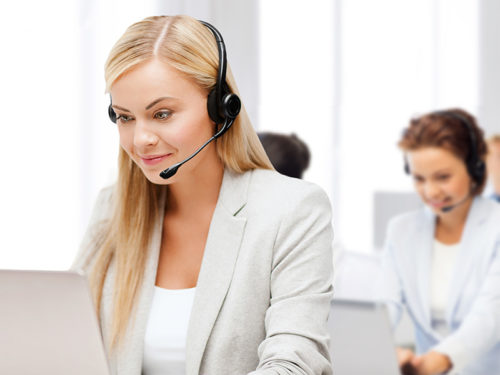 Your company's client base is possibly the most valuable asset your organisation has. However, if it's not carefully managed, the details can quickly become dated, potentially distancing you from the very source of your organisational revenue.
Answers professional out call team can whip your database back into shape in no time.
Database cleansing is one of their specialties.
Talk to the Answers sales team about cleansing your client database today.
Make enquiry