Lead generation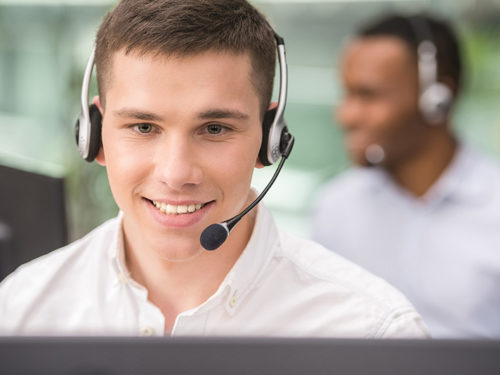 The saying goes, "If you are not generating leads when the market is hot, then you are simply booking a quiet time down the road."
Answers techniques are respectful and time efficient, maximising results through the utilisation of the latest in 'predictive dialling' technology. 
The Answers team are driven to focus on obtaining the very best result for your $ spend.
Talk to our sales team about script creation, sourcing data, daily reporting and Answers 10 hours (600 minutes) lead generation trial package.
Offering a fixed budget with no unexpected surprises, Answers has your success 'centre front' always!
Make enquiry