Product Re-ordering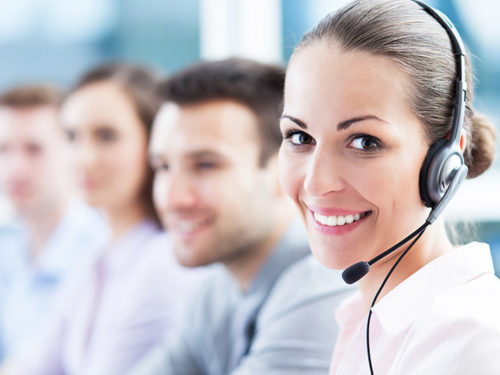 Sales Managers tell us that having their sales teams drive the country, visiting endless small to medium sized clients, simply restocking and taking repeat orders for low cost items, is not cost effective.
A viable alternative for many companies utilises Answers professional team of out callers to regularly call their clients for reorders of regular lines. 
Utilising the very latest in 'predictive dialling' technology, Answers will not only keep your clients shelves topped up but do so at an extremely economical rate.
Talk to the Answers sales team today.
Make enquiry